TR-16
Wireless intercom IFB 16CH talent receiver
16-Channel Tunability
Accepts Standard 3.5 mm Mini Stereo/Mono Ear Pieces
Backlit LCD with Control Buttons
Enhanced Dynamic Range (E.D.R.) for Improved Dynamic Audio
High Frequency Boost Compensates for High Frequency Loss When Used with Long Acoustic Tubes
Runs on Two Standard AA batteries
This product is not CE certified.
Like the TT-16, the TR-16 talent receiver features 16 user-selectable frequencies controlled from top panel control buttons. The TR-16 is designed with a 3.5mm earphone connector, to be used with standard IFB earpieces such as the RTS Telethin announcers earpiece systems or any other 8-500 earphone. The TR-16 receiver features a selectable high frequency boost control to equalize the high frequency loss associated with the use of behind the collar acoustic tubes and earphone drivers. Additionally, the TR-16 has EDR for increased dynamic range. Operating on two AA batteries (up to 20 hours on alkaline cells), the TR-16 also features a low battery indicator on the backlit LCD display when 10 percent of battery life remains.
| | |
| --- | --- |
| Form Factor | Beltpack |
| Function | Receiver |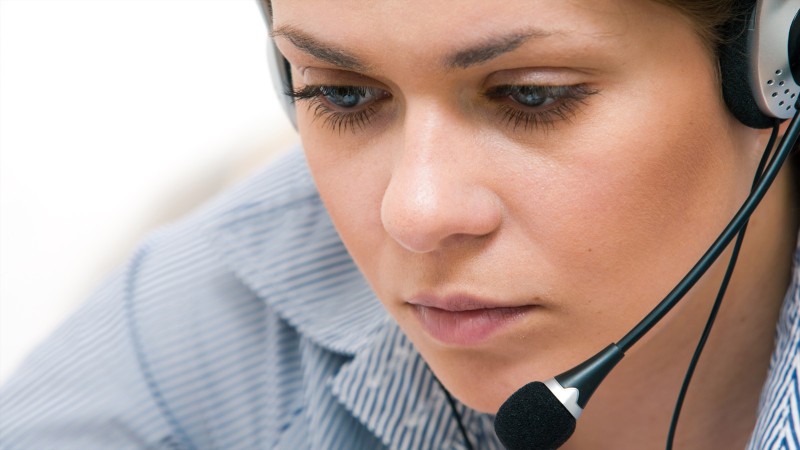 RTS and our certified partners are ready to help support you through planning, purchase, and setup. Services available through our network of highly-qualified associates and partners may include:
System Design
Installation
Programming & Commissioning
Warranty & After Sales Programs