TR-240
2.4 GHz wireless intercom beltpack
License Free 2.4GHz, IEEE 802.11b WLAN technology
Expand coverage using BTR-24 access points
Multi-level security and audio encryption
2-wire and 4-wire intercom interface
ClearScan channel selection
Auto-select Electret or Dynamic microphone
Choice of two (2) independent or simultaneous audio channels
TR-240 beltpacks operate wired or wireless
Eight (8) full-duplex beltpacks with virtually unlimited number of half-duplex beltpacks
TR-240 beltpacks can operate as an access point
Multiple antenna options and accessories
Durable ABS construction
Easy-to-read LCD indicates system status
Removable Li-Ion batteries with wide temperature range and up to eight (8) hours of operation.
The RTS BTR-240 is a digital, multi-channel, wireless intercom system offering reliable and secure, full-duplex communications supporting up to eight (8) wireless TR-240 beltpacks and an almost unlimited number or half-duplex beltpacks. Operating in the 2.4GHz frequency band, the BTR-240 system uses the widely adopted IEEE 802.11 technology and is approved for license-free use in most countries. The system also incorporates the intelligence called ClearScan, which automatically selects the optimal RF (Radio Frequency) channel for communication.
Frequency Band of Operation
2.4 GHz (802.11b WLAN)
Wireless Technology
2.4 GHz, IEEE 802.11b Wireless LAN Standard (WiFi)
Form Factor
Beltpack
| | |
| --- | --- |
| Battery Life | 8 Hours |
| Antenna | Internal Dipoles |
| FCC License Requirements | None Required |
| Length | 45 |
| Channels | 2 |
| Encryption | 802.11 WiFi: 40-bit and 104-bit WEP |
| Battery Type | Lithium Ion Rechargeable |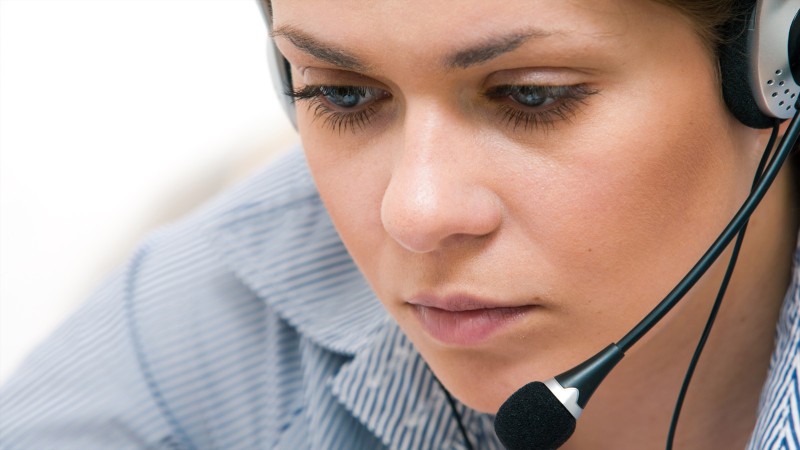 RTS and our certified partners are ready to help support you through planning, purchase, and setup. Services available through our network of highly-qualified associates and partners may include:
System Design
Installation
Programming & Commissioning
Warranty & After Sales Programs